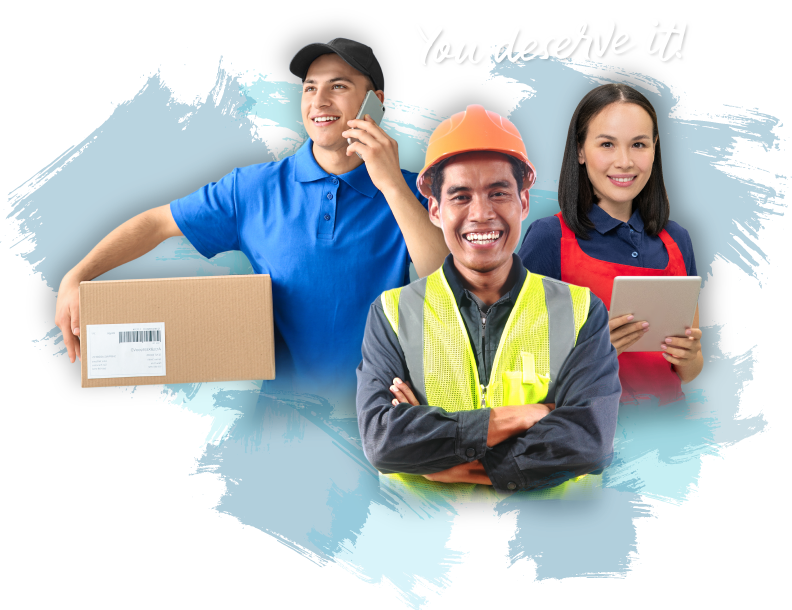 Purchase select phones and
get one month FREE service on the $80 or $50 plan.
Celebrate Labor Day with Savings, Gratitude and Self-care
Celebrate the hard work you, your colleagues and your loved ones put in this year with a Labor Day sale on mobile data plans that will keep you connected to who and what matters the most.
Treat yourself
You've worked hard, get yourself something you'll love and enjoy awesome savings, too! There are plenty of Labor Day Sales going on, many of them lasting throughout the weekend or even until the end of the month.
Why not treat yourself to one of the latest phones and enjoy one month of FREE service? Take your pick from our selection of awesome phones. Visit any IT&E store or shop online to see which phones are available.
Choose between the $80 Unlimited Plan or $50 Postpaid Plan on a 24-month term to take advantage of this Labor Day deal.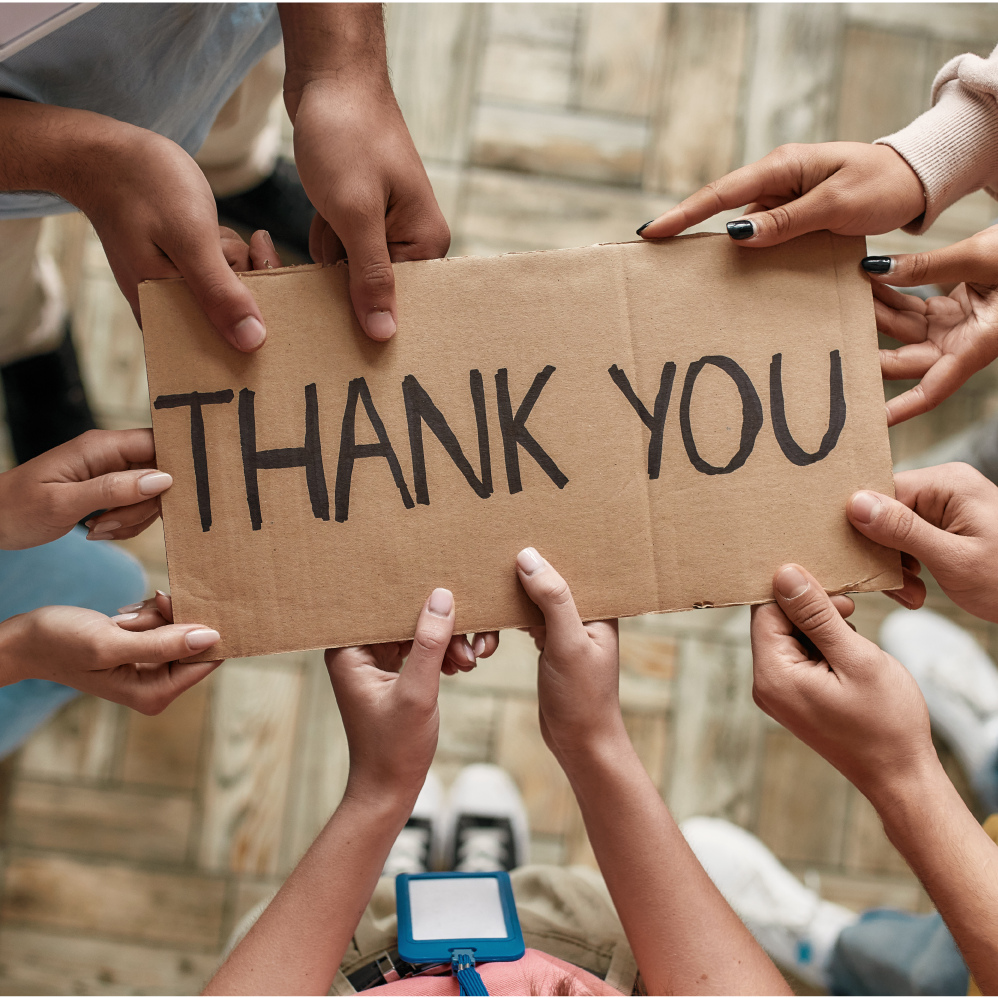 Tell fellow workers you appreciate them
Put a smile on the faces of your coworkers, friends, or anyone you care about by letting them know you appreciate them and all that they do.
With so many ways to stay connected, choose a way to deliver your message of gratitude that shows your sincerity.
Post a short video on TikTok or your Instagram Stories and tag your buddies. Take the time to call the colleagues that make a difference in your work life. Or keep it simple with an email or message using your favorite messaging app.
However you do it, the important thing is to show them their work does not go unnoticed.
Do the things you love to do
For many, Labor Day is a day-off. So, enjoy it!
The three-day weekend opens up so many possibilities: spending more time with the family at home, binge-watching a new show, streaming your favorite movies, playing online games, and catching up with friends and family abroad on a video call.
Even if you're not off on Labor Day, you can still enjoy all these things on any weekend or day-off in the year. The important thing is to look back on all you accomplished and take some time to recharge!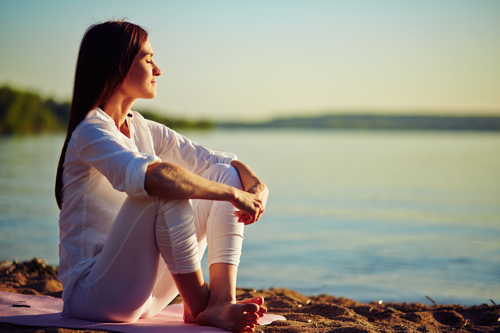 Frequently Asked Questions
What is this promotion?
For the whole month of September, we are rewarding our hardworking workers with month of service. Enjoy $80 savings when you sign up on the Unlimited Plan or $50 savings with the 10GB plan.
This offer is valid with a 24-month contract and with the following participating phones

Apple: iPhone 11, 12, 12 Pro, 12 Pro Max
Samsung: Galaxy S20 Ultra, S21, S21+, S21 Ultra, Note20, Note20 Ultra
What are the promo terms and conditions?
Available for new activations or eligible renewals
24-month agreement required
$80 and $50 Standard Postpaid plans only
This promo is NOT valid on top of special group discounts

(Military/first responder and student/teacher) and affiliate discounts

Offer valid on participating phones only

Apple: iPhone 11, 12, 12 Pro, 12 Pro Max
Samsung: Galaxy S20 Ultra, S21, S21+, S21 Ultra, Note20, Note20 Ultra

Available online and instore
Available on Guam and CNMI
Residential accounts only
How do I receive my Free 1 month service?
You will receive your free service on the first complete month of your $80 or $50 Postpaid plan. This will be reflected as a credit on your billing statement.
Example: if you sign up with a contract in the middle of the month, you will be charged the half month of service on your first billing. You will get your free month on the following billing. This ensures that you will receive the full amount of the free service.
What is PACIFICPOINTS?
PACIFICPOINTS is the loyalty program that lets you do more and get more. Turn your everyday purchases into free fuel at Shell, free items at Foody's Guam, rebates on your IT&E bill, and United MileagePlus miles.
Earn two (2) points for every dollar on a wireless plan on a 12- or 24-month agreement; or one (1) point for every dollar on a month-to-month wireless plan.
Earn one (1) point for every $1 spent at any Shell stations and one (1) point for every $1 spent at any Foody's location.
For more information about PACIFICPOINTS visit pacificpoints.com.
How can I get bonus PACIFICPOINTS for rewards?
After you enroll in PACIFICPOINTS, be sure to link your IT&E account to start earning points right away. You can link your IT&E account in any of the following ways:
Log in to your PACIFICPOINTS account and update your profile with your IT&E Account number; OR
Log in to your IT&E Online Billing Account under "Product & Services." Select "IT&E Rewards" from the drop-down list; OR
Text PP <space> <PACIFICPOINTS ID number> (Example: PP 1234567890123456) to 3282 using your IT&E mobile number.
Your bonus points will be added to your account in 1 to 3 business days.
Enjoy the benefits of being an IT&E subscriber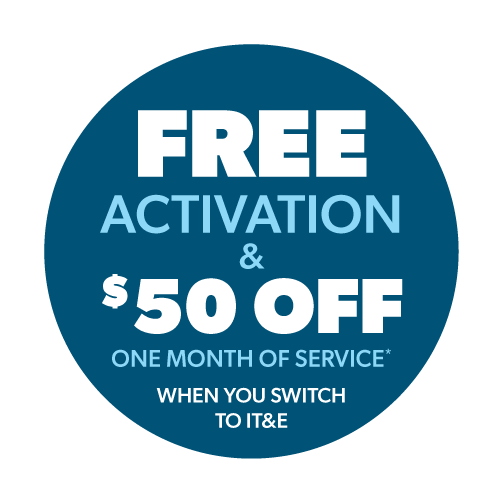 Postpaid Service
Every postpaid plan includes unlimited local talk and text, with the option to add unlimited long-distance calls to the US for only $10 a month. Select your data bucket: UNLIMITED, 10GB, and 5 GB. Great plans are also available for families, like our Share Plan and UNLIMITED+. Already have a phone you love? Keep it and sign up for a Bring Your Phone Plan and enjoy more data!
On top of our affordable rates, if you're a teacher, student, veteran, member of the military, or a first responder, you're eligible for special discounts on your monthly plan!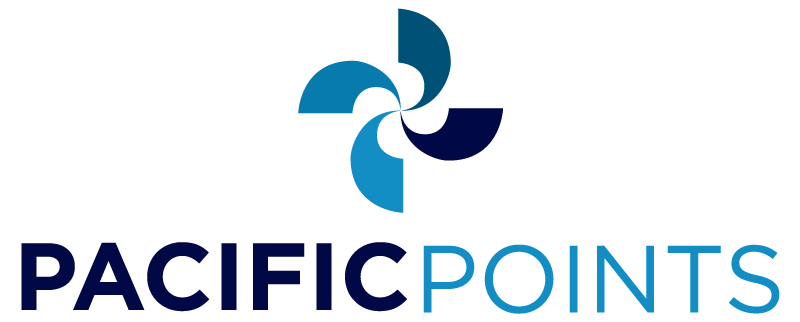 Plus, as an IT&E subscriber you can earn rewards for travel, fuel and discounts on your IT&E bill when you sign up for PACIFICPOINTS – our all-new loyalty program!