FOLLOW THAT VAN FOR YOUR CHANCE TO WIN
IT&E will be heading to your favorite stores to give you the chance to win awesome prizes and score some freebies! From May until December, IT&E will be at select locations where you can pick up an accessory, Prepaid phone, SIM or other Prepaid products– all to earn raffle entries into our giveaway
Check out our official social media channels to see where we'll be!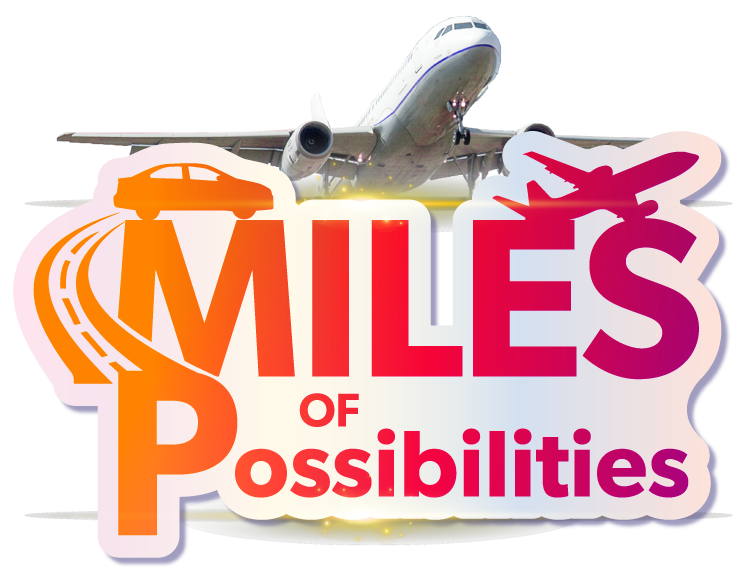 WIN 2,500 United MileagePlus Miles or $250 in Shell fuel
Have big plans to travel the world or around the island? Now's your chance to WIN points toward your next big trip or fuel for your everyday adventures. Follow That Van to earn raffle entries when you make select purchases. Drawings will be held EVERY MONTH and you could be one of the lucky winners.
The more entries you earn, the more chance you have to take home the prize.
Earn:
• 5 entries with purchases $20 or more
• 2 entries with purchases less than $20
• 1 entry when you complete a survey to help us improve our products and services.
Raffle winners get to pick their prize, which will be awarded via PACIFICPOINTS that can be redeemed for 2,500 United MileagePlus Miles or $250 in Shell fuel.
Plus, you'll get the chance to be one of two monthly winners in the Miles of Possibilities giveaway and bring home 60,000 United MileagePlus Miles or $1,000 worth of Shell fuel with select prepaid transactions! Learn more here.
Gift with handset purchase
While you're waiting for the big prize winners to be selected, you won't leave empty-handed. Once you Follow That Van & make your purchase, bring us your receipt and you'll get to spin the wheel for an instant prize.
You could bring home a FREE Prepaid card or an awesome accessory!

*All sales are final.
Play to WIN
Looking to have a little fun? Once you spot us, take a photo with us, post it to your social media, and tag us for entries.
Plus, we will have a new game or fun task to give you an additional entry to win 2,500 United MileagePlus miles or $250 in Shell fuel. Follow That Van to see what the latest game is!