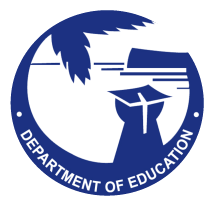 GDOE/GOVERNOR'S
PATH PROJECT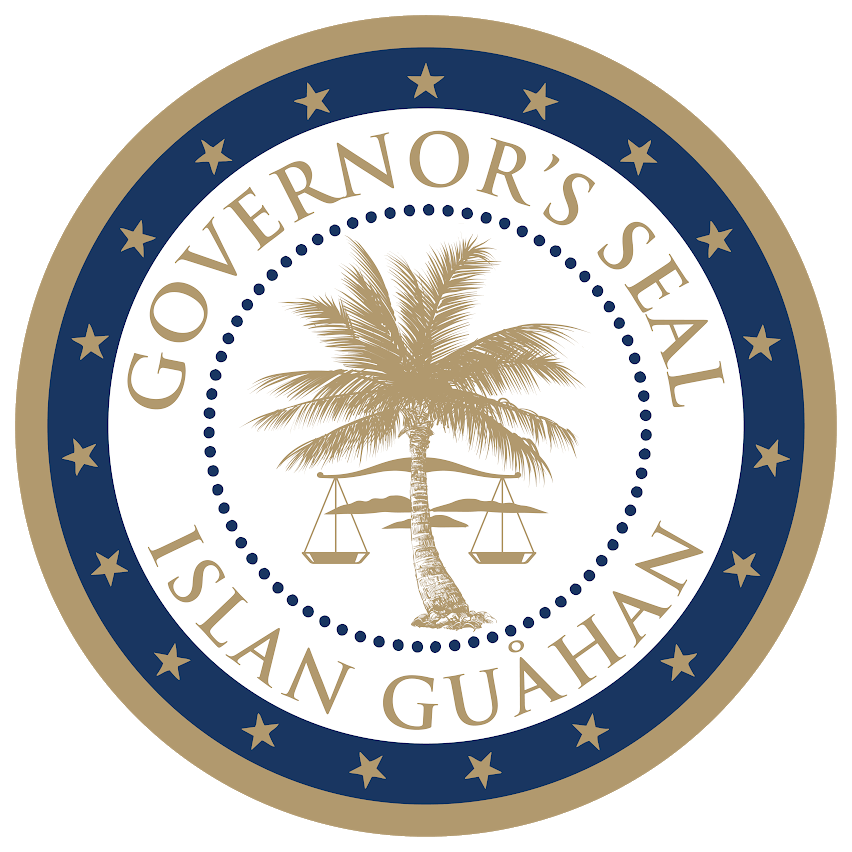 LEARN MORE ABOUT THE PATH PROJECT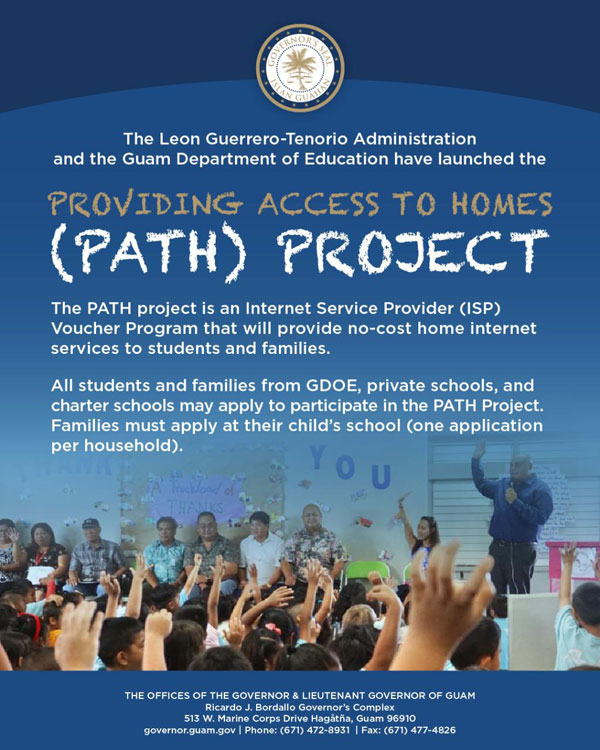 Interested in PATH?
Check with your child's school for more information. You can also read about the PATH Project in the news at GUAMPDN.COM and POSTGUAM.COM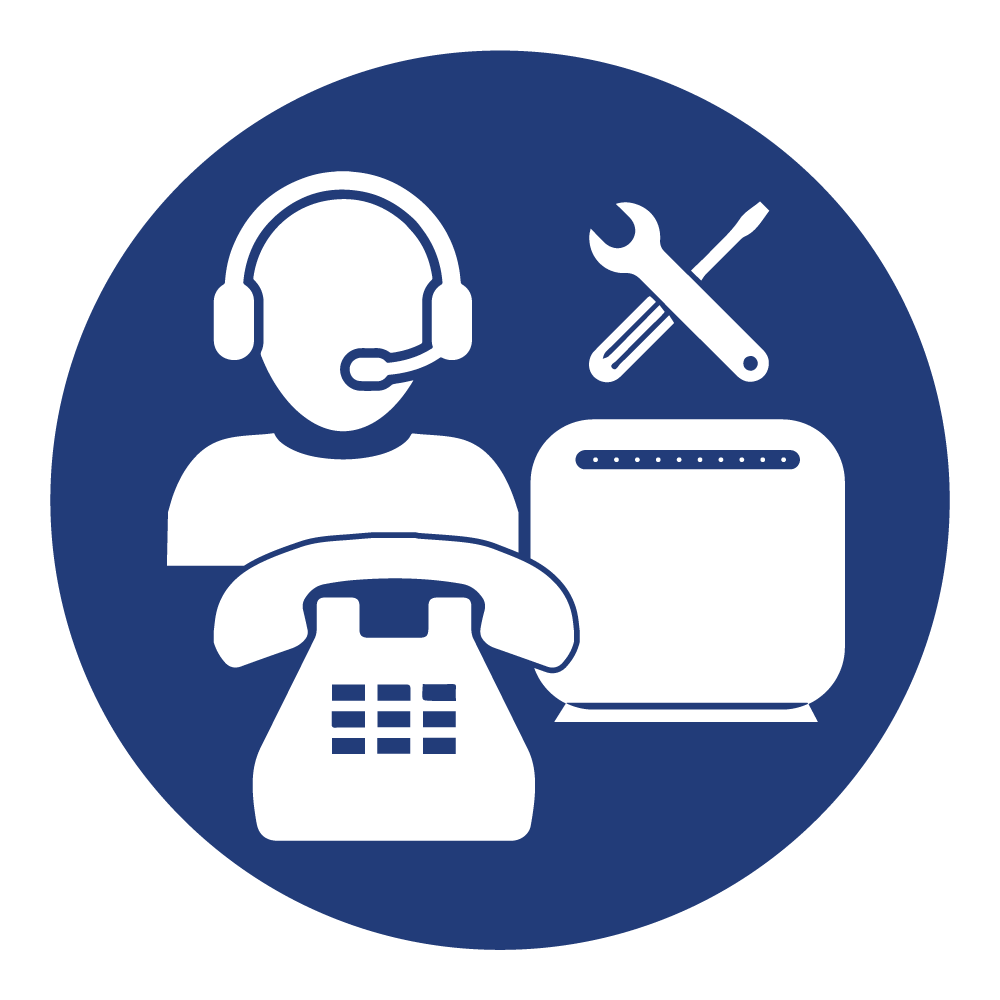 Technical Support
Technical troubles or need assistance with your mobile hotspot device?
On the PATH to success
The great thing about the internet is that anywhere can be your classroom. And now with the Providing Access to Homes Programs, or PATH, from the Guam Department of Education, eligible students have FREE access to distance learning. Through the program, students can get mobile hotspot devices and data to attend online classes, access resources and get the education they deserve.
In addition to the mobile hotspot device and data, here a few tips for succeeding in distance learning and making the most of your device.
Set up a dedicated study space
It can be hard to concentrate at home because "home" usually means relaxing or playing. Having a separate space specifically for school-work will help put the mind into study mode.
Ideally, a study space will be away from any distractions, like toys or games. You can decorate the space to personalize it and make it a space one would be excited to spend time in. 
For the best experience, choose a study space that seems to get the best signal. The mobile hotspot devices are powered by IT&E's excellent data network and work best when not blocked by any structures.
Establish a routine
Setting a routine similar to a regular school schedule can also get the mind into study mode. When you have a routine, you'll spend less time making decisions and more time getting to work.  Create a routine that is easy to follow and stick to it.
Get the whole family to study or work together. The Mobile Hotspot devices can connect more than one device so that everyone can be involved in learning.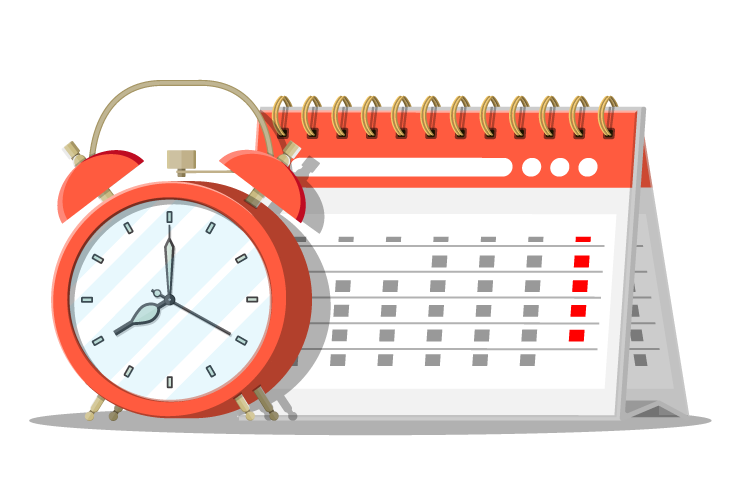 Now, get ready to SUCCEED!