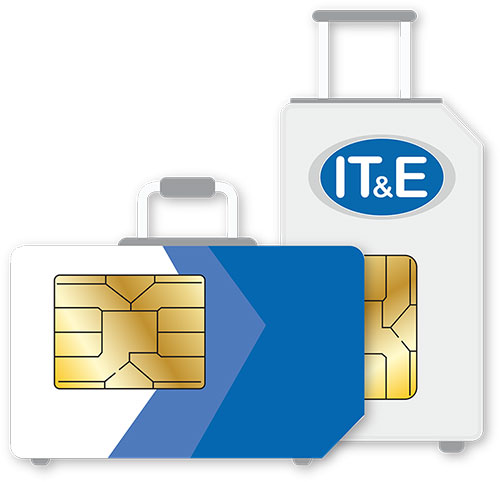 Stay connected anywhere in the world
Travel with worry-free roaming. Your phone will automatically connect to our roaming partner as soon as you arrive in your destination. You'll never miss a call or text with voice and SMS roaming.
And with Mobile Passport, you can use your plan's data bucket in the Philippines, Japan, the U.S., South Korea, Singapore, Taiwan, Thailand, Hong Kong, Austria, the United Kingdom, Fiji, France, Cambodia, and Australia for as low as $10 a day
We continuously work to expand our Roaming Partnerships worldwide to provide you the most roaming destinations.