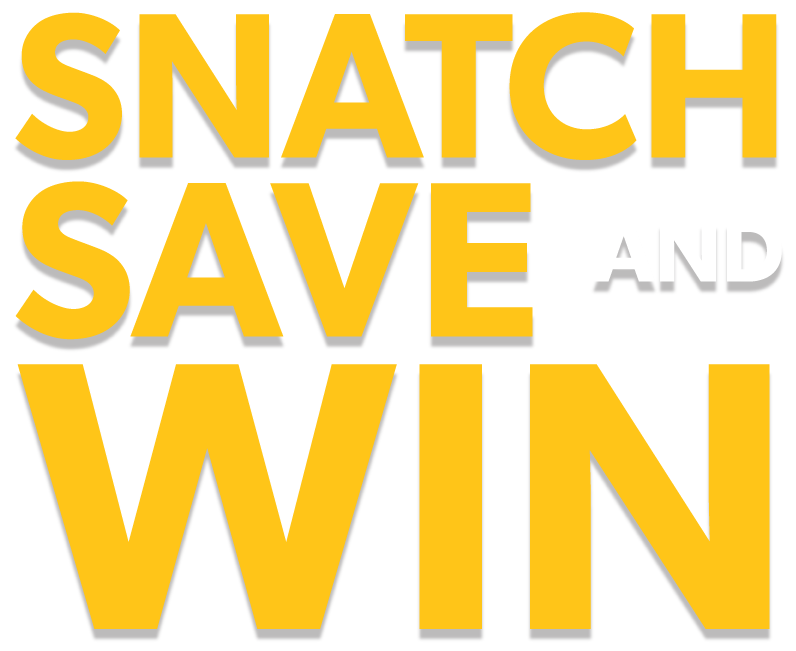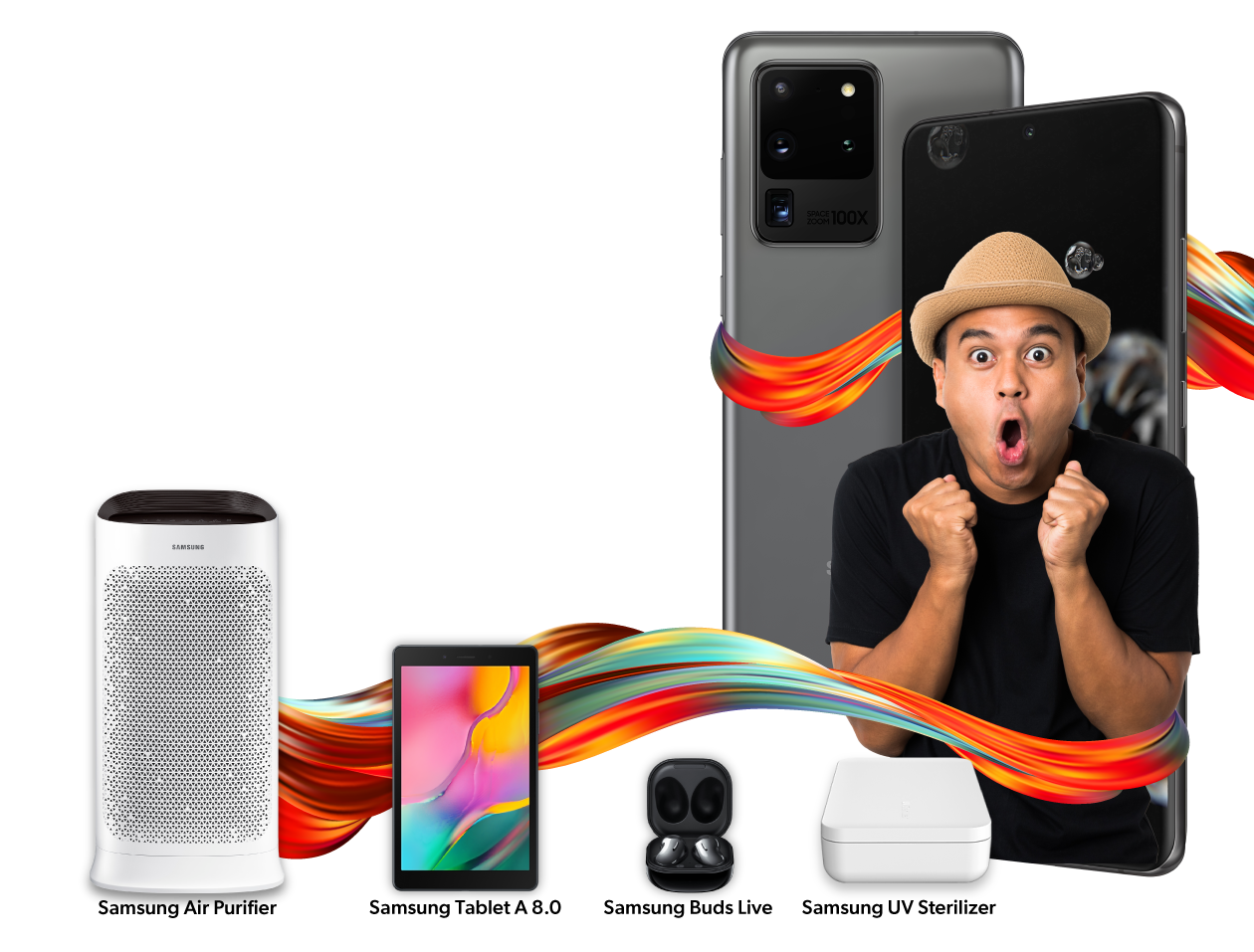 Best features of the Samsung Galaxy S20 and Note20 series
Snatch, Save and Win at IT&E when you choose any Samsung Galaxy S20 and Note20 device on select postpaid plans! Take your pick from the Samsung Galaxy S20, S20+ or S20 Ultra, or get more power with the Samsung Galaxy Note20 or Note20 Ultra.
In addition to getting a great deal, you're also getting a phenomenal device.
Since their release in 2020, Samsung Galaxy S20 and Note20 series devices continue to be some of the best devices on the market. From the AMOLED screen with a high refresh rate for an upscale viewing experience to the fast processor, there are plenty of features to admire, but the best features of the S20 and Note20 series have got to be the expandable storage, pro-grade camera and battery capacity.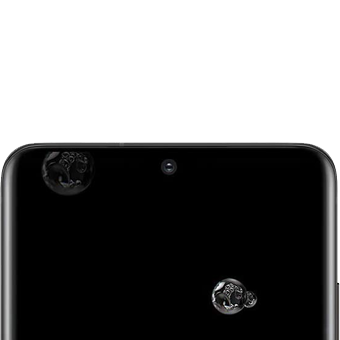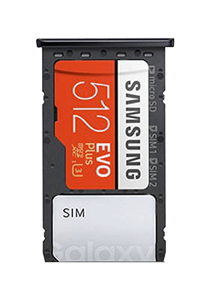 Expandable storage
If you're the type that likes to take a lot of photos and videos or if you play mobile games that require a lot of storage, the S20 and Note20 series have expandable storage so you don't have to worry about making space for your data.  Though their internal memory of 128 GB is already massive, you can still equip a MicroSD card. In comparison, S21 and Note21 series devices are not equipped with a MicroSD card slot.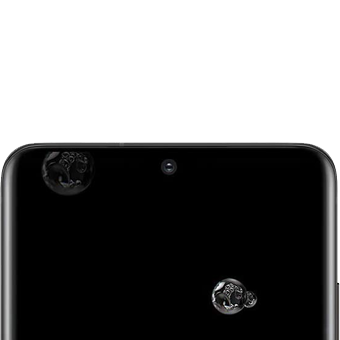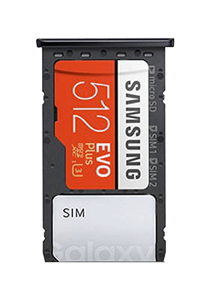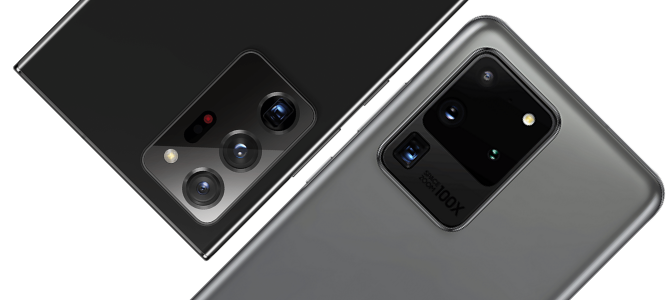 Excellent Camera
When it comes to capturing memories, Samsung never disappoints. The S20 and Note20 series have stellar cameras similar to the new S21 series. The S20 series and Note20 series cameras are capable of taking pictures at 100x magnification, at ultra-wide angle, in portrait mode and in night mode. You can shoot video in 4K and you have access to editing tools to create high-quality content.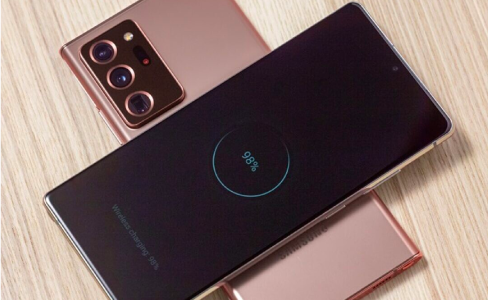 Built to last all day
The worst thing in the world is to realize you have a low-battery when you're about at the best part of a movie you're streaming or when you're about to level-up on a game. Luckily, each S20 and Note20 series device sports a large battery so you can go for hours at a time or even all day. The S20 Ultra features a 5,000mAH battery, while the S20+ and S20 have 4,500mAH and 4,000mAH batteries, respectively. Meanwhile, the Note20 and Note20 Ultra have a 4,300mAH and 4,500mAH battery, respectively. These are huge battery capacities compacted into a slim, sleek design.
The S20 and Note20 series devices are equipped with Super Fast Charge technology, so even when you have to take a break from your awesome phone, the down-time is short. You can even use Power Share to charge your phone by simply placing it atop another device enabled with Power Share.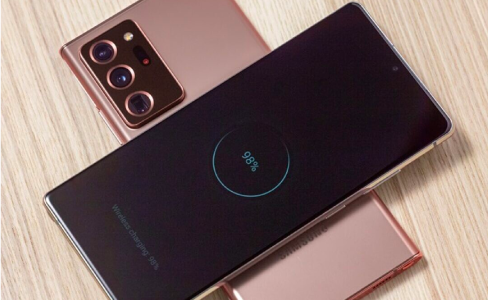 1 MONTH
FREE SERVICE
Plus, a chance to win great Samsung gear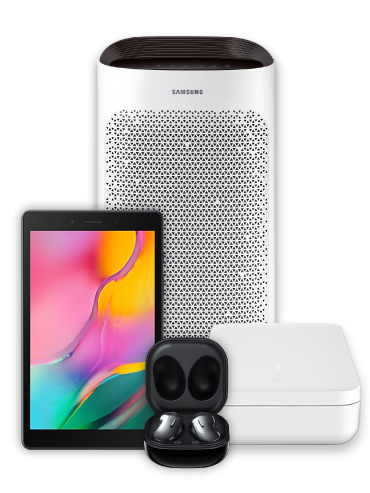 Great deal
Now back to that deal and prizes we mentioned earlier. This April only, you'll get your first month of service FREE when you choose any of the S20 or Note20 series on the $80 Unlimited Plan or the $50 10GB Data Plan. That's money saved that you can use to treat yourself or your loved ones.
Plus, IT&E is raffling off one prize per week. You could be the lucky winner of a Samsung Tab A 8.0, Samsung Buds Live, Samsung UV phone sterilizer or Samsung Air Purifier!
Get entered to win by signing up for the Unlimited Plan.
• Unlimited local minutes
• Unlimited local text
• Unlimited Data
Additional Unlimited Data
Do it all with the Unlimited Plan
If you use your phone for most of your activities, like communication, entertainment, school, or work, the Unlimited Plan is the plan that will keep up with you. You'll never worry about exceeding your data caps again.
IT&E offers a truly Unlimited Plan that doesn't throttle your data usage on your phone. This means you have endless access to gaming, music, movies, videos, and everything you love to do online.  You'll receive real-time updates anytime and anywhere, such as social media posts, weather notices, news, emails, and messages.
The whole family can enjoy unlimited data, too. Unlimited+ allows you to add up to 2 lines to your Unlimited Plan for just $50 each.
Frequently Asked Questions
What is the Snatch, Save and Win Promo?
For one month only, save up to $80 when you sign up for the Unlimited Plan or the 10GB plan with a 12 or 24-month contract and get 1 free month of service.
You'll get a chance to win Samsung products via an electronic raffle when you sign up on the $80 Unlimited Plan. There will be one (1) winner each for Guam and CNMI.
Plus, get 500 BONUS PACIFICPOINTS when you sign up!
Raffle Prizes:
Week 1: Samsung UV Sterilizers | Draw Date: April 12, 2021
Week 2: Samsung Buds Live | Draw Date: April 19, 2021
Week 3: Samsung Tablet A 8.0 | Draw Date: April 26, 2021
Week 4: Samsung Air Purifier | Draw Date: May 3, 2021
How long is this promotion?
This promotion is available from April 1 to 30, 2021 or while supplies last.
What are the promo terms and conditions?
REQUIREMENTS:
• New Activations and Renewals
• 12- or 24-month contract required
• One (1) month free MRC available on the $80 Unlimited and $50/10GB Standard Postpaid Plan

• Eligible for Unlimited+ Standard Postpaid plan

• Not valid on top of special group discounts (Military/First Responder, Student/Teacher, affiliate, etc)
• Offer valid with 500 bonus PACIFICPOINTS
• Guam and CNMI
• Residential only
• Offer valid only on participating plans and phones

• Participating phones:
Samsung Galaxy S20, S20+, S20 Ultra, Note20 and Note20 Ultra only
 TERMS AND CONDITIONS:
• Customer must activate or renew on the $80 Unlimited Plan to automatically be entered on the electronic raffle for a chance to win Samsung Products

• Not eligible on the $50/10GB Postpaid plan.

• If the customer who signed up on the $80 plan chooses to avail of the Special Group Discounts, they will not receive the free MRC but they can still qualify for the electronic raffle.
• This promo is not valid on top of the Stream + Social Add-on Promo
• If the customer avails of the 3-day return policy, the customer will be charged the freebies' value.
What is the 3-Day Return Policy?
If the customer avails of the 3-Day Refund Policy clause in the Postpaid application agreement, the customer will be charged the free prize they received from this promo.
What is PACIFICPOINTS?
PACIFICPOINTS is the loyalty program that lets you do more and be more. Turn your everyday purchases into free fuel at Shell, free items at Foody's, rebates on your IT&E bill, and United MileagePlus miles.
Earn two (2) points for every dollar on a wireless plan on a 12- or 24-month agreement; or one (1) point for every dollar on a month-to-month wireless plan.
Earn one (1) point for every $1 spent at any Shell stations and one (1) point for every $1 spent at any Foody's location.
For more information about PACIFICPOINTS visit pacificpoints.com.
How can I get bonus PACIFICPOINTS for rewards?
Instantly earn bonus PACIFICPOINTS when you take advantage of this offer! Visit  pacificpoints.com for details and to enroll for free.
After you enroll in PACIFICPOINTS, be sure to link your IT&E account to start earning points right away. You can link your IT&E account in any of the following ways:
Log in to your PACIFICPOINTS account and update your profile with your IT&E Account number; OR
Log in to your IT&E Online Billing Account under "Product & Services." Select "IT&E Rewards" from the drop-down list; OR
Text PP <space> <PACIFICPOINTS ID number> (Example: PP 1234567890123456) to 3282 using your IT&E mobile number.
Your bonus points will be added to your account in 1 to 3 business days.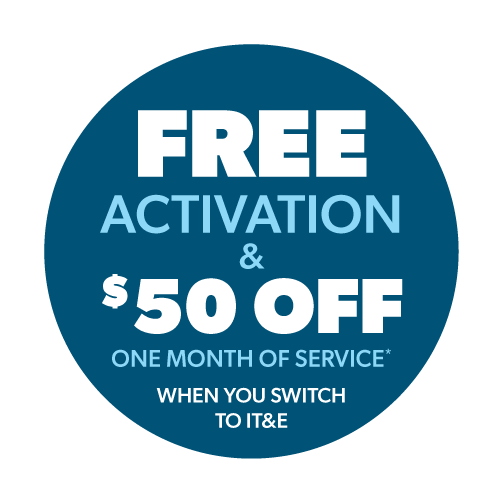 Postpaid Service
Every postpaid plan includes unlimited local talk and text, with the option to add unlimited long-distance calls to the US for only $10 a month. Select your data bucket: UNLIMITED, 10GB, and 5 GB. Great plans are also available for families, like our Share Plan and UNLIMITED+. Already have a phone you love? Keep it and sign up for a Bring Your Phone Plan and enjoy more data!
On top of our affordable rates, if you're a teacher, student, veteran, member of the military, or a first responder, you're eligible for special discounts on your monthly plan!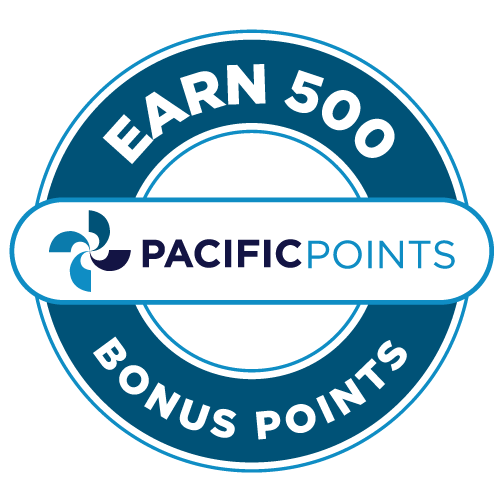 PacificPoints
Plus, as an IT&E subscriber you can earn rewards for travel, fuel and discounts on your IT&E bill when you sign up for PACIFICPOINTS – our all-new loyalty program!