Switch to IT&E today and get a FREE prepaid SIM and load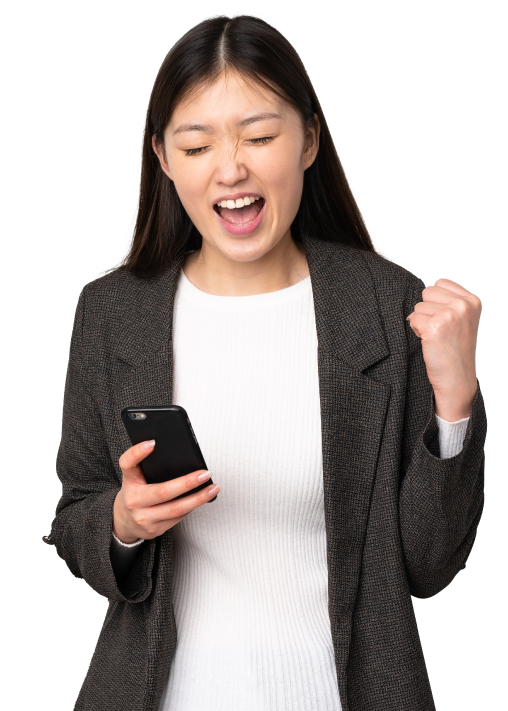 The New Year is a great time to switch to a new service provider – one that gives you affordable Daily Prepaid Plans and prepaid rates that will allow you to do more. Bring your prepaid SIM from your previous carrier to IT&E and trade it for a FREE SIM – no purchase of a device needed!  Plus, you'll get $10 worth of prepaid load so you can start enjoying everything IT&E has to offer, right away.
Extended until March 31, 2021!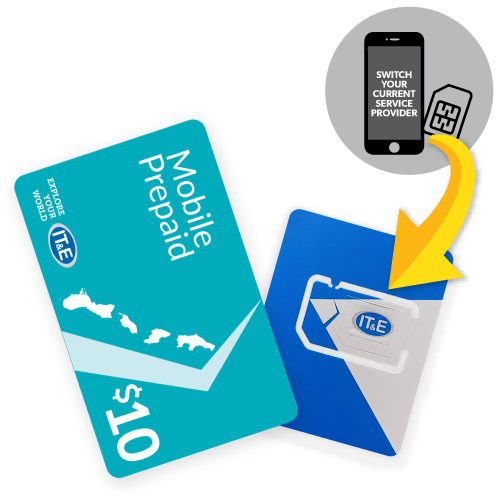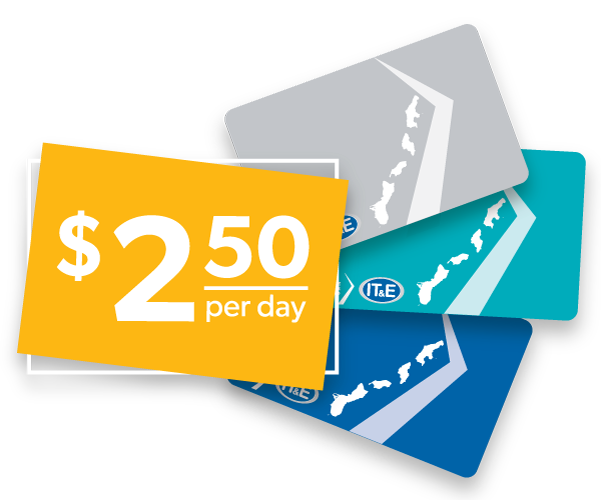 Prepaid Service
IT&E's Prepaid services keep you connected and give you the flexibility of paying only for what you use. No contracts! Enjoy unlimited local talk and text on all Daily Prepaid Plans at just $2.50 a day or less. Choose from features like Unlimited Data and unlimited long distance to the U.S.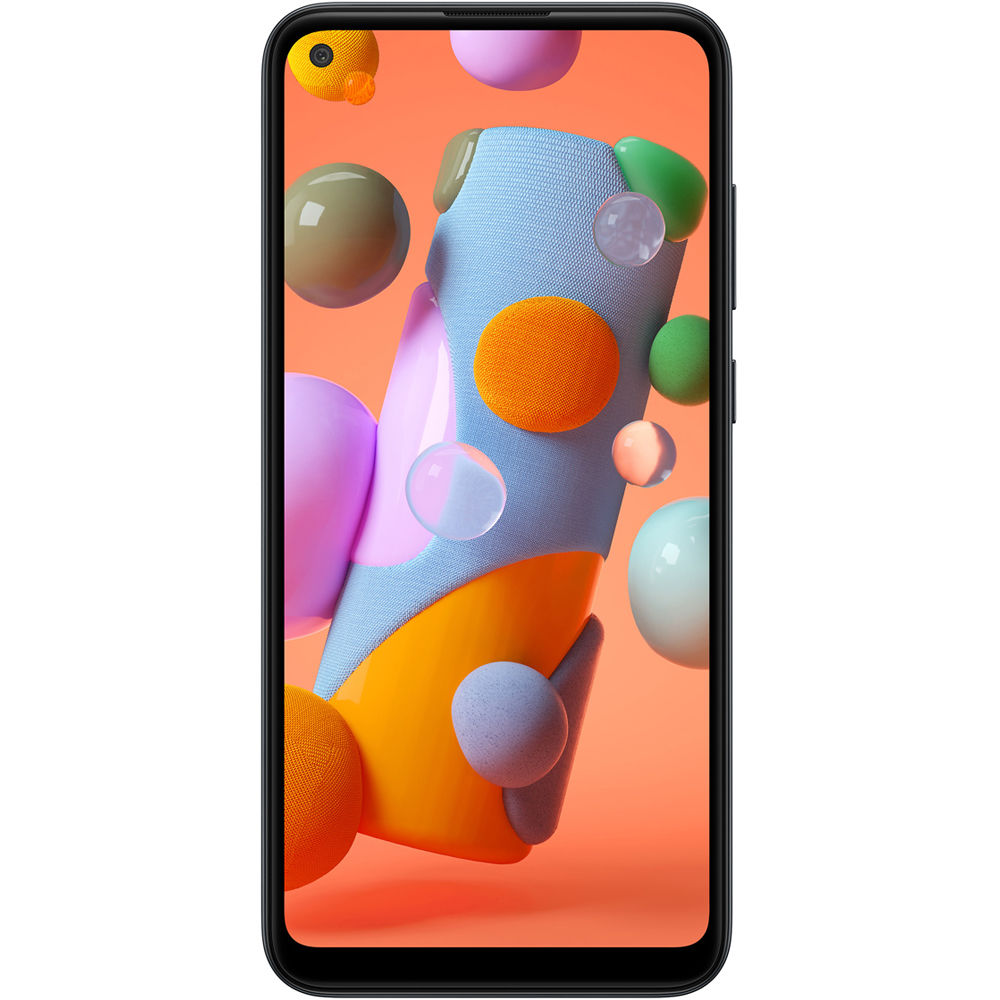 Shop Prepaid
Upgrade your phone anytime, with our selection of the latest, greatest devices, or take advantage of our latest promotions or offers, like a great deal on the Samsung Galaxy A11 and A21s.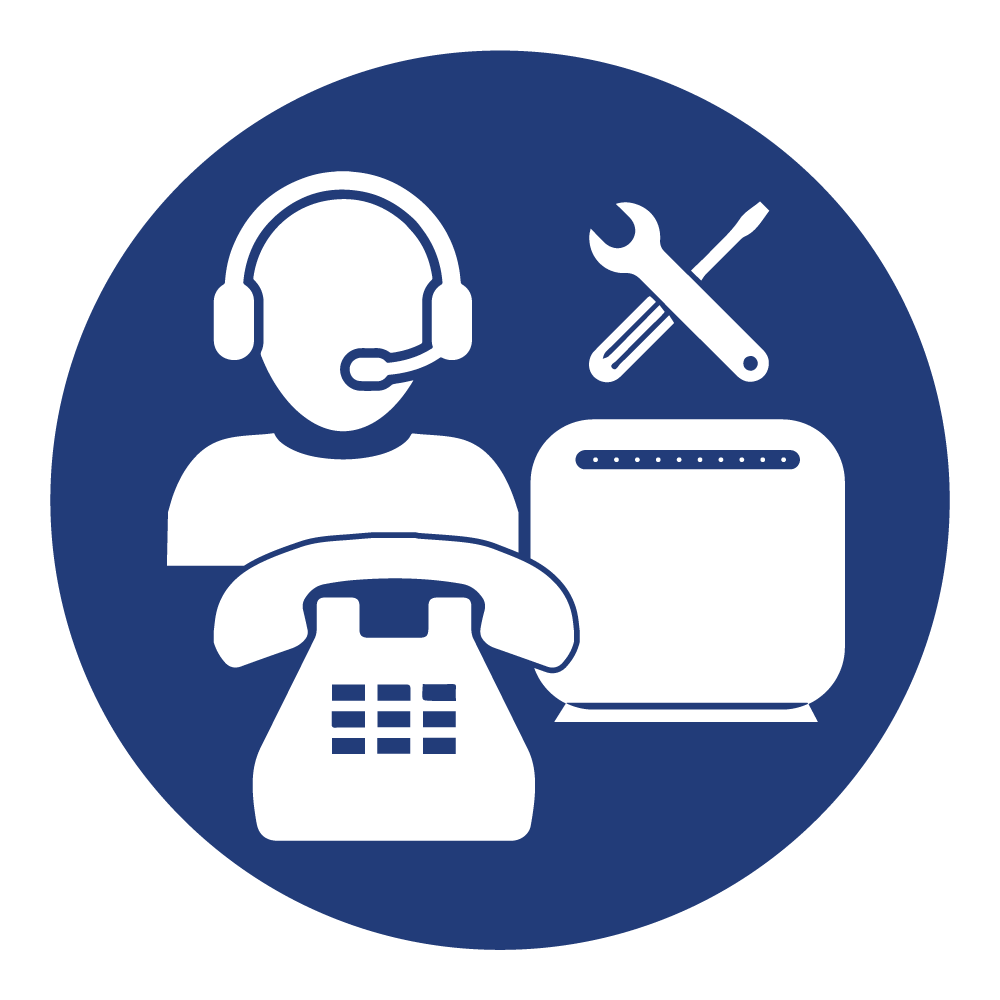 Got questions about switching your SIM?
Making the switch is a big step. Get all the information you need to make the leap.
Check out our FAQ below to learn more about how you can switch out your prepaid SIM from your previous service provider to IT&E for FREE.
You can also chat live with a Customer Service Representative to ask for more details.
Frequently Asked Questions
What is the Prepaid Switch over Promo?
Switch to IT&E today and enjoy all the benefits of IT&E's prepaid services. Simply trade an active prepaid SIM from your current service provider for a new IT&E SIM for FREE! No phone purchase necessary. Plus, get $10 Prepaid Load at no additional cost.
How long is the promo?
This promotion will be available from January 8 to March 31, 2021.
Where can I avail of this promotion?
Visit any IT&E store to get your FREE Prepaid SIM and FREE Prepaid load when you bring in your old prepaid SIM from your previous service provider.
Will I be able to keep my current number when I switchover?
Once you switch to IT&E, you will be given a new number. If you'd like to keep your number, consider a postpaid plan. Choose from our affordable data plans, including Bring Your Phone plans! To learn more about how to bring your number over, check out our blog.
Does the SIM from my previous service provider need to be active?
For this offer, only active prepaid SIMs can be exchanged for a new IT&E SIM. When you visit any of our IT&E stores, a Customer Serice Representative will test the SIM before making the switch.
What are the requirements?
• Must surrender prepaid SIM from previous service provider
• SIM must be active
• SIM must be from a service provider in Guam and the CNMI