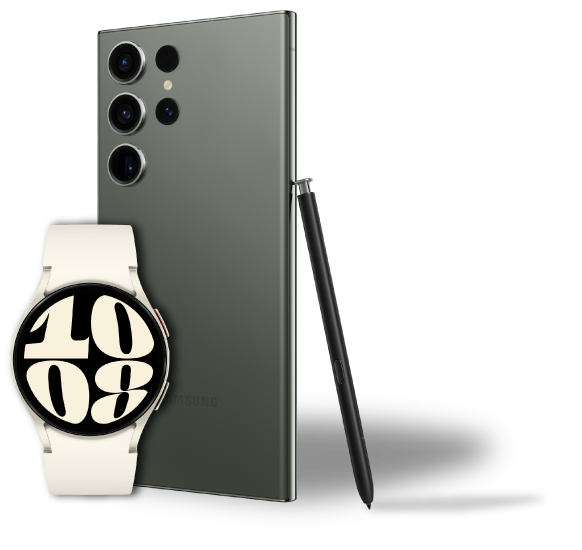 A time of gratitude and a FREE Smart Watch
Stay connected and stylish at every gathering this season. Bring home the latest Galaxy watch for FREE when you choose select Samsung phones and SAVE on your monthly mobile service with the Device Payment Plan.
Celebrate an EPIC season with a FREE Galaxy Watch6
Choose any in the Samsung Galaxy S23 series, the Z-Flip or Z- Fold on the Device Payment Plan to pair with the latest Samsung watch. The Galaxy Watch6 is packed with updated features, including Advanced Sleep Coaching, heart rate zones, wellness insights, and fitness tracking. Plus, see your phone's notification with a flick a wrist.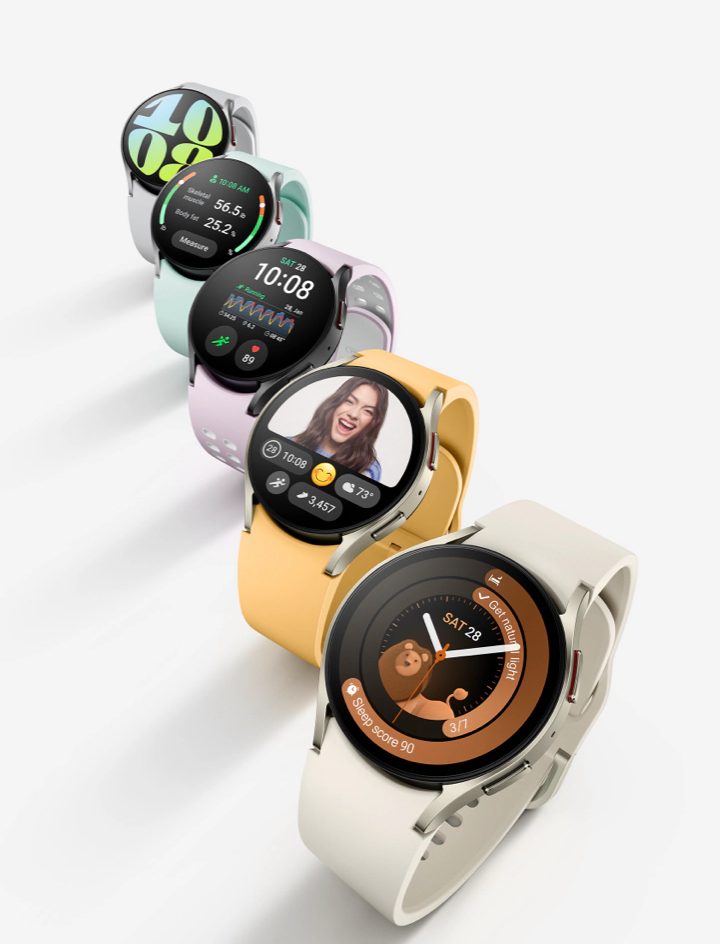 *Colors subject to availablility.
Celebrate TODAY with the Device Payment Plan
Make it a season of savings with no expensive up-front costs. Sign up for the Device Payment Plan (DPP) and pay off your phone in affordable installments.
Save as much as $750 on UNLIMITED Data. Unlimited Data is only $55 a month on the DPP – a huge discount off the standard rate. For maximum savings choose a 30-month plan. If you prefer a lower monthly payment, sign up for the 10 GB Data Plan for only $35 a month. On top of your data bucket, you'll also get unlimited access to select social media apps, including Facebook, Messenger, Instagram, WhatsApp, TikTok, and more.
Don't wait! This offer is only available while supplies last. A minimum 24-month term on the DPP is required to receive free Galaxy Watch 6 with eligible devices.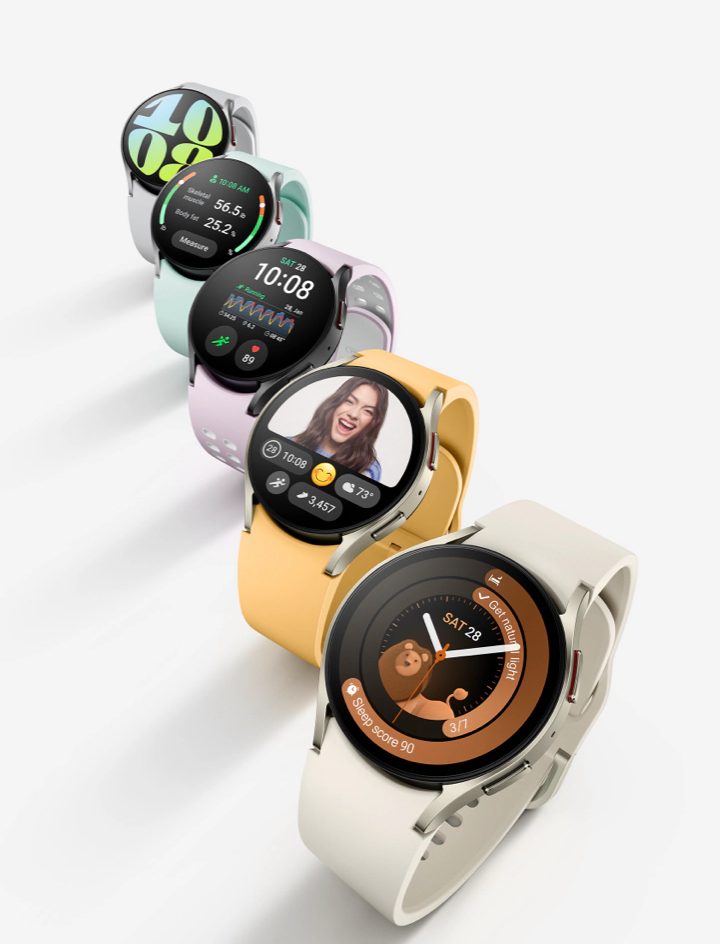 *Colors subject to availablility.
FREQUENTLY ASKED QUESTIONS
HOW WILL I RECEIVE MY FREE SMART WATCH?
The FREE smart watch will be issued to you by the CSR/USR upon completion of the qualifying transaction.
HOW LONG IS THIS PROMOTION GOOD FOR?
This promotion will run from Nov 1, 2023, to November 30, 2023, or while supplies last, whichever comes first.
IS THERE A LIMIT On HOW MANY SMART WATCHES I CAN RECEIVE?
No. You will receive  1 FREE watch in the approved amount for every QUALIFYING transaction.
CAN I GET A REPLACEMENT IF I LOSE MY FREE SMART WATCH?
No. Customers will not be issued any replacement if they lose their original watch issued. Customers are liable to ensure the safekeeping of any promotional items given to them.
CAN A I RENEW MY SERVICE AND GET THE FREE SMART WATCH?
Yes. This promotion is for customers who are new and renewing their service with a handset purchase on the device payment plan.
CAN THE I PURCHASE A SAMSUNG S23 AND GET A FREE APPLE WATCH?
No, customers who purchase a Samsung S23 unit will be Issued a Samsung watch 6.