Online deals for new activations & new customers! Instant activation. Easy breezy.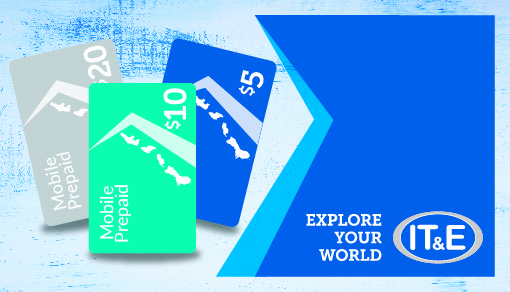 Got an IT&E prepaid plan? Instantly add funds to your account and refill your plan with our convenient Mobile Prepaid load cards. Don't wait until your minutes/data run out. It's just a click away on your phone.
Please note that you need to be on your IT&E phone or logged onto the IT&E WiFi network in order to access the e-card store.