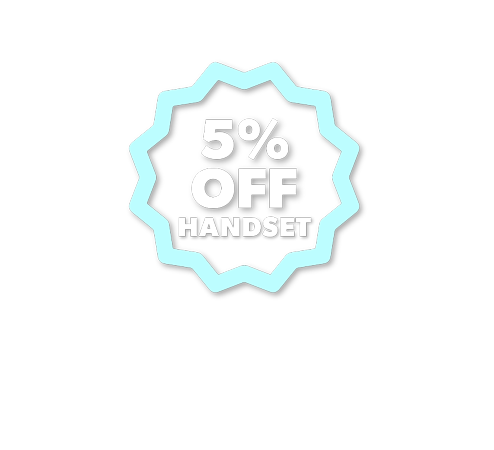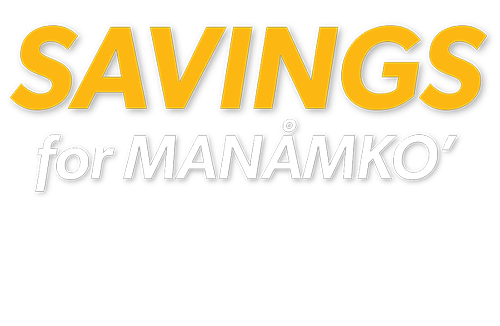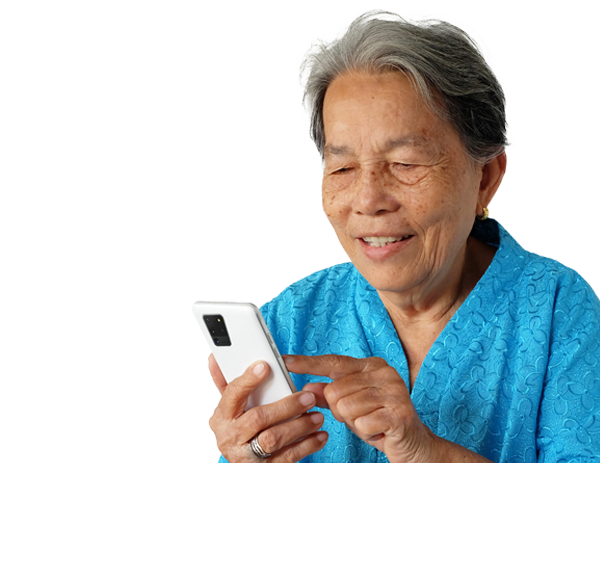 Manamko' Discount and More Savings for Senior Citizens
Staying in touch is affordable for Senior Citizens with a Manamko' Discount on phones and other ways to save at IT&E. With a discount on your phone and value-packed plans, you can enjoy top devices with reliable services on the widest network in Guam and the Marianas.
So if you're 55 years old and above, take advantage of special discounts to save on your everyday expenses and free up funds for other activities.

Enjoy 5% OFF the Phone of Your Choice
Get 5% OFF the subsidized price of ANY phone of your choosing with the Manamko' Discount! The subsidized pricing is the special price we offer on our phones when you sign up for a Postpaid Plan.
Browse our online store and find the perfect phone at the perfect price for you. 
When choosing a phone consider what features are most important.
Do you already have an Apple computer, laptop, or tablet? With iPhone, you can link your devices so that you can easily access your photos, contacts, and other files on all your devices. Take your pick from the iPhone 13 Pro Max and more. Are you looking for a device that will easily fit in your pocket? Try the iPhone 13 or iPhone 13 mini on for size.
Do you plan to watch videos or read books, news articles, or even spread sheets?
Phones with larger displays are perfect for these activities, like the Samsung Galaxy Note20 Ultra. Plus, the Note20 Ultra has a stylus for handwriting notes and multitasking. If you're looking to wow with the latest and greatest device, ask a customer service representative online or in-store if the Samsung Galaxy S22 family is available.
Value Plans and Other Ways to Save On Your Monthly Bill
At IT&E, the Manamko' Discount is just one of the many ways you can enjoy great value.
Enjoy UNLIMITED access to social media mobile applications like Facebook, Messenger, WhatsApp, Instagram, Twitter and more for as low as $35 a month. Or get all that, plus 30 GB mobile data for your phone, AND an extra 10 GB of Hotspot to connect more devices to the internet for only $55 a month.
As always, local calls and SMS are UNLIMITED.
Check out all our value-packed Postpaid Plans and UNLIMITED data plan here.
Save even more with government broadband benefit programs, including the Affordable Connectivity Program and the Lifeline Program.
Apply for the Affordable Connectivity Program and get $30 OFF your Mobile, Home Internet, or Bundle Plan. Eligibility is based on participation in government benefit programs or income requirements. Lifeline Program subscribers are also eligible for this discount.
Under the Lifeline Program, you could be eligible for a discounted Home Internet and Phone Bundle (CNMI only) or Mobile Plan if you participate in certain benefit programs or meet federal income requirements.
To avail of these discounts, you need to apply online on the programs' websites BEFORE signing up for your plan at IT&E. Visit the links below to learn more about the programs and see where to apply:
• AFFORDABLE CONNECTIVITY PROGRAM 
• LIFELINE PROGRAM FOR MOBILE PLAN
• LIFELINE PROGRAM FOR HOME INTERNET AND PHONE BUNDLE (CNMI ONLY)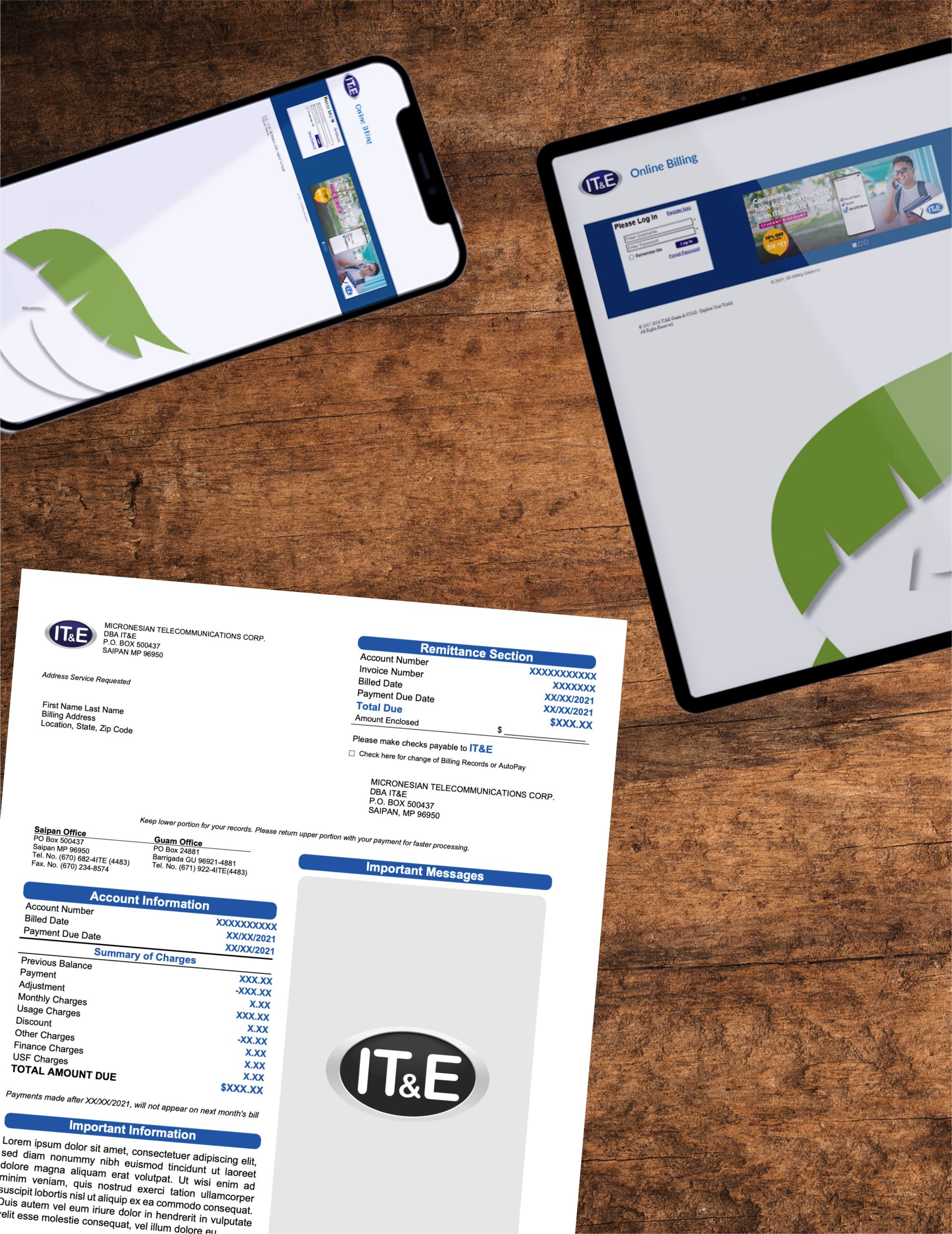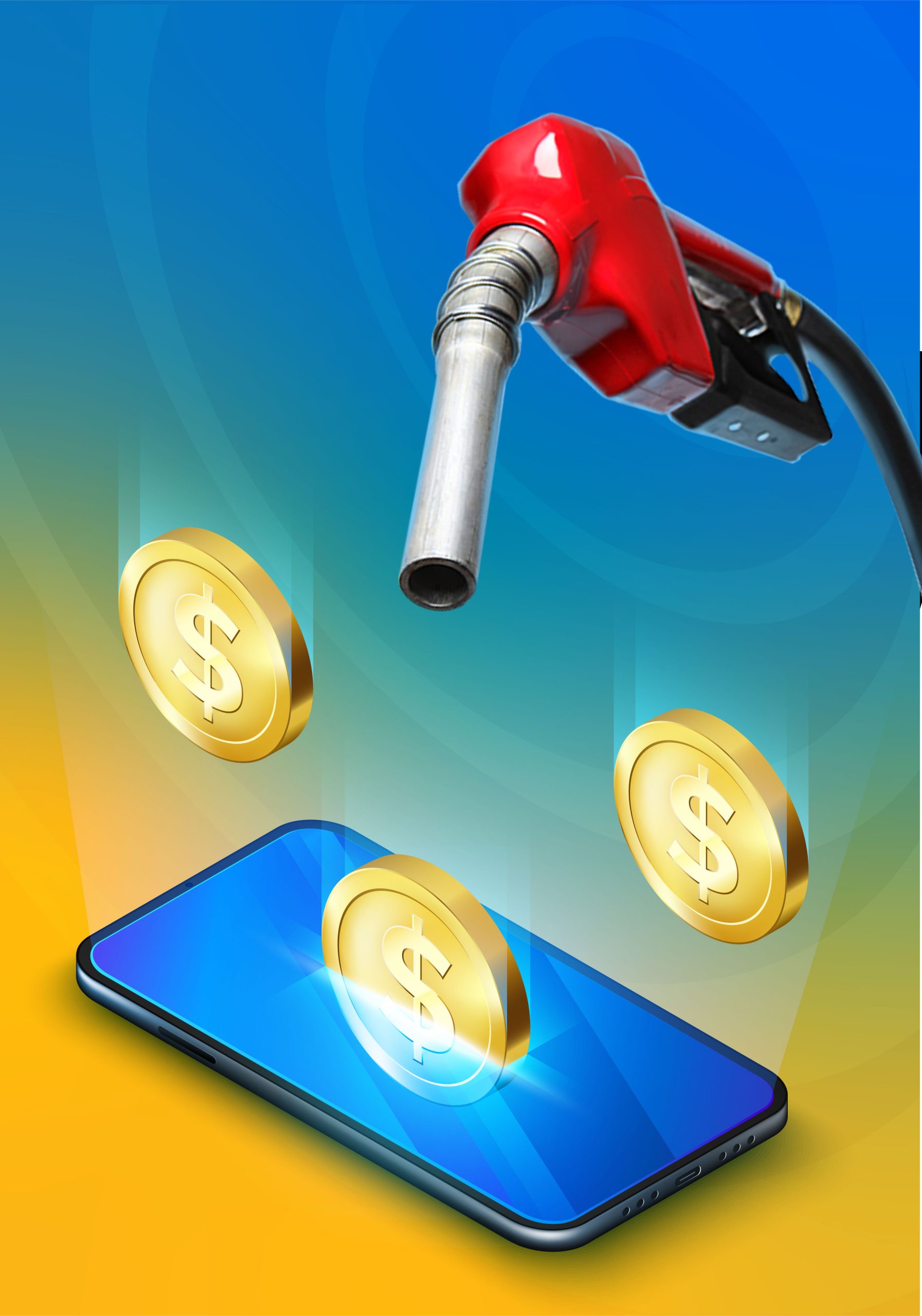 FREE fuel, discounts on your IT&E bill, and more rewards!
Your daily expenses could be earning you reward points that can be redeemed for rebates on your IT&E bill of up to $20, FREE fuel at Shell, food and drink vouchers at Foody's Guam, and United MileagePlus Miles.
The PACIFICPOINTS rewards program is FREE to join and allows you to earn points when you pay your IT&E bill, fuel up at Shell, and shop at Foody's Guam.
Earn exclusive rewards like up to 20% OFF mobile accessories at IT&E, 6% off Shell fuel, free carwashes every month, and more as you earn more points to reach higher membership tiers.
You can even use PACIFICPOINTS like cash to make purchases at IT&E, Shell, and Foody's Guam.
Sign up for FREE today at pacificpoints.com.
Don't forget to link your IT&E and PACIFICPOINTS accounts so you automatically earn points every month when you pay your bill on time.
24/7 Assistance
From tech support to inquiries about your account, our Customer Service team is here to help you. Chat online with a Customer Service Representative or call us at (671) 922-4483 [GUAM] or (670 )682-4483.
Follow us on Facebook, Instagram, and Twitter for announcements and updates. Feel free to send us a direct message or chat if you have any questions.
FREQUENTLY ASKED QUESTIONS
Who qualifies to get the Manamko' Discount?
A: Any customer who Is at least 55 years old or above may avail of the 5% unit discount when they activate new service or renew existing service on a minimum 12-month contract with a minimum $35 plan.
Is there a limit to how many units I can get discounted?
A: Yes. You are only able to get (1) ONE unit discount per account.
I do not meet the age requirement, but my family member does and is under my account, can I still receive the unit discount?
A: You may only receive the unit discount if the family member is the main account holder or is a joint owner of the account.
Can I avail of this offer with the $25 plan (CNMI ONLY)?
A: The Manamko' Discount is not available on the $25 Plan. This offer requires a minimum $35 contract plan.
What phones are eligible to receive the discount?
A: The 5% Manamko' Unit Discount is applicable towards any handset price on a Standard Postpaid contract requiring a minimum Monthly Recurring Charge (MRC) of $35 and a minimum 12-month term.
Can I combine the unit discount with my special group discount?
A: This offer is not valid with special group discounts (Student, Teacher, Military, First Responder). You may avail of the Unit Discount OR a Special Group Discount. You may not receive both.
How long will this promotion last?
A: This offer Is an evergreen promotion, meaning It is a permanent offer for IT&E customers!