Business / GPS Fleet Management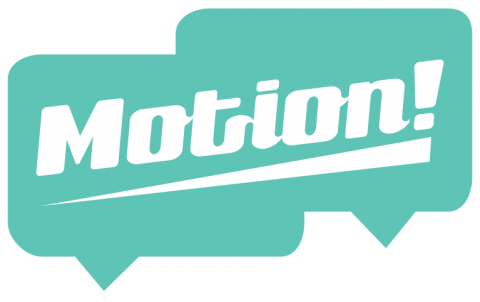 GPS Fleet Services Motion +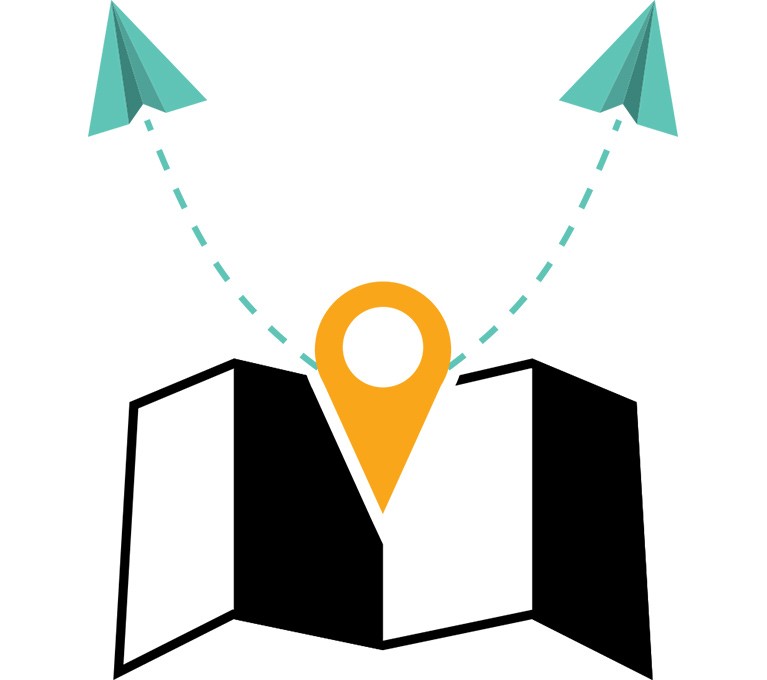 Wireless track, monitor, and enable your fleet.
Device
N/A
Installation
BlackBerry: $95
Smartphone: $75
MRC to IT&E
$29.95
Device
$220
Installation
$50
MRC to IT&E
$34.95
Device
$275
Installation
$50
MRC to IT&E
$39.95
Device
Subject to Negotiation
Installation
Subject to Negotiation
MRC to IT&E
Subject to Negotiation
IT&E motion+ solutions bring you control, insight, and accountability in Guam and the CNMI. Monitor vehicle locations, arrivals, and departures while having real-time access to critical operational data lowering overall fuel emissions and reducing your company's carbon footprint. And keep your mobile workforce connected to the information they need.