Due to the nature of some of the telecommunications services IT&E provides in Guam, we are required by the US government's Federal Communications Commission (FCC) to file, maintain, update and keep open for public inspection an informational tariff of specific rates, terms and conditions, surcharges and fees collected from our consumers. The main reason for the tariff is to allow anyone (government, private business, or individual consumer) to examine and monitor what we charge for some of the services we provide. The purpose of this monitoring is to verify that we provide communication services with adequate facilities at reasonable charges without discrimination to the consumer.
Adobe Acrobat Reader is required to read and print our tariffs. If your computer already has Adobe Acrobat® Reader™ installed, simply click on the PDF document of your choice to view it and print it. If you don't currently have this free software but would like to install it, click on the button below. The amount of time this downloading process takes depends on the speed of your modem connection.
411 Directory Assistance
If you need help finding a phone number, 411 Directory Assistance is available at the following rates: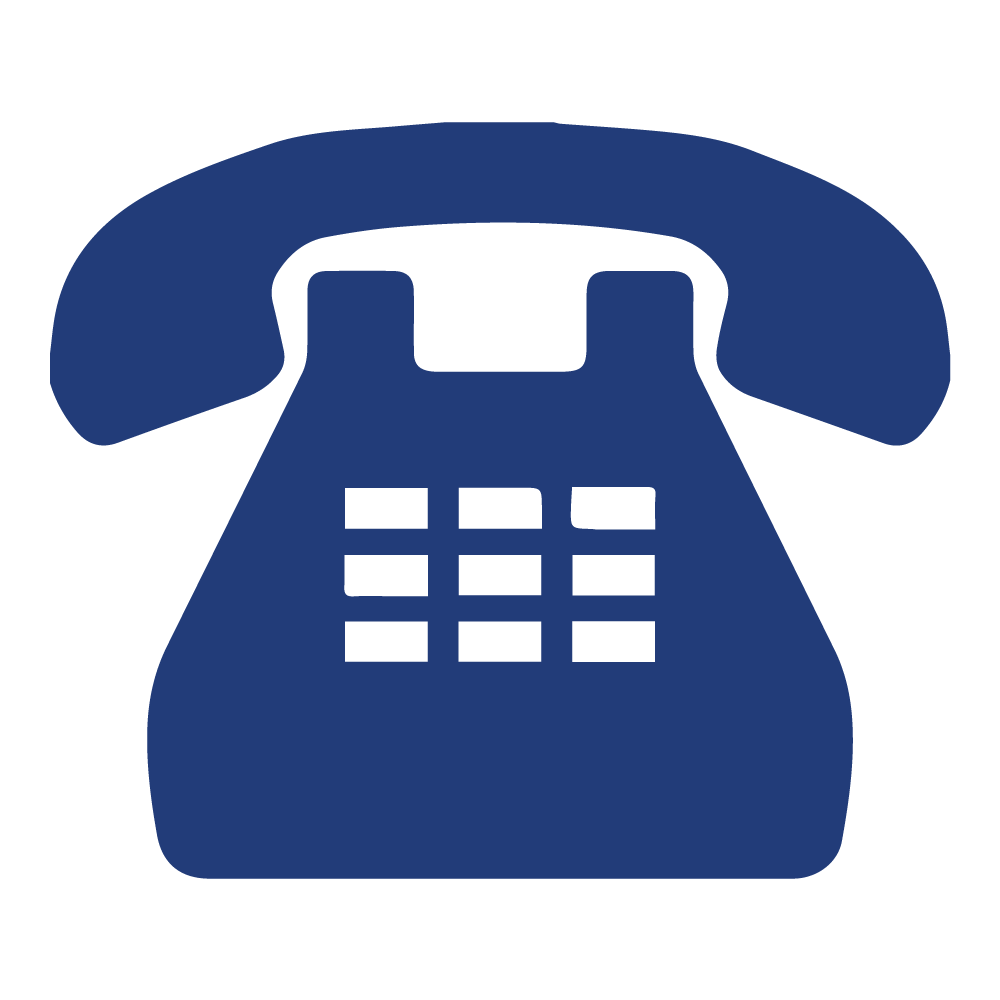 Landline (CNMI Only)
Three (3) FREE 411 calls a month included with the service
$0.25 per call thereafter
Yellow Pages Ink
Listings are also available for free at www.guamphonebook.com for Guam and at www.cnmiphonebook.com for CNMI; or by downloading the Guam Phone Book or the CNMI Phone Book mobile apps for free from the App Store or Google Play.
611 
Technical Support
For technical support for your mobile or wireline device or services, please dial 611 to reach IT&E Support (Troubledesk).